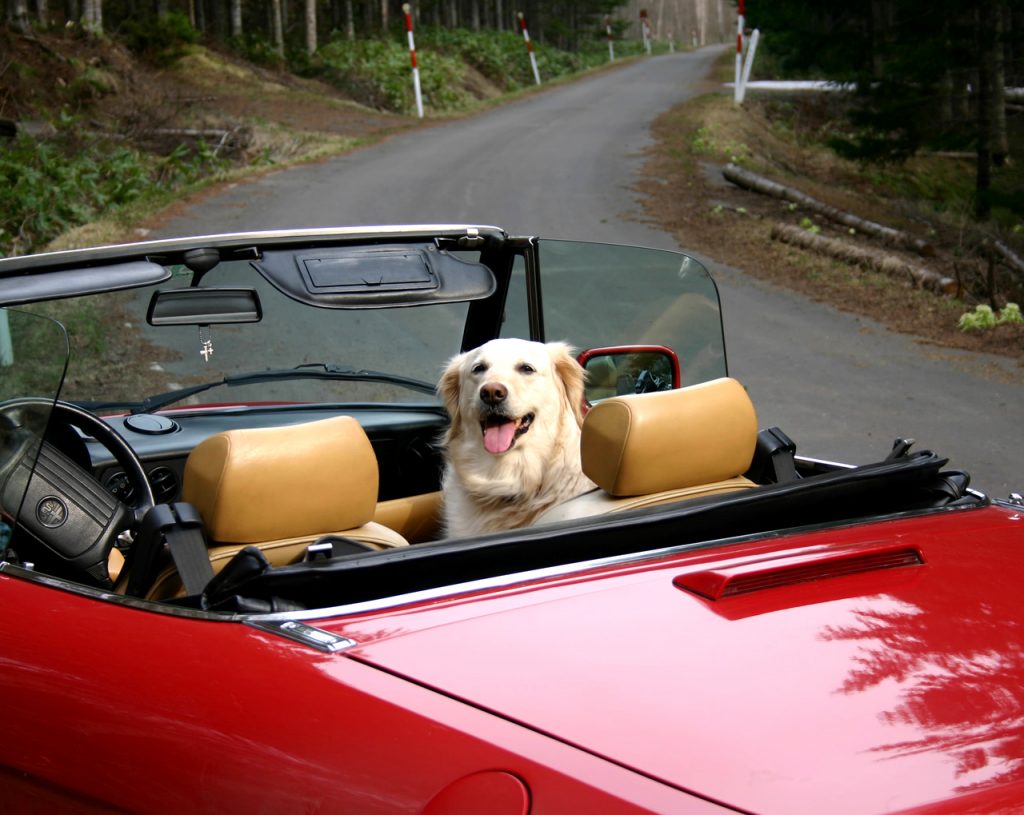 Golden Retriever sitting in a Classic Red Alfa Romeo convertible
Make sure you're prepared for your windshield replacement by reading the 6 Common Questions for Windshield Replacements
So you have a damaged windshield, and the next step is straightforward enough; you'll need a windshield replacement. But what's next? What should you do before and after the replacement? How do you go about your MPI Insurance & deductibles? How soon can you drive it after the replacement is complete? What if you don't have time to take your car to a shop? Don't worry; we're here to help, with 6 Common Questions for Windshield Replacements. If the following questions didn't answer your question then don't hesitate to call us; we'd be happy to offer solutions to any questions you may have.
1. What if I don't have time to take my car to a glass shop?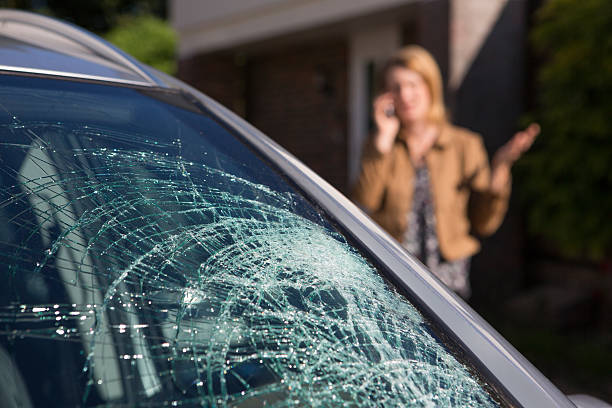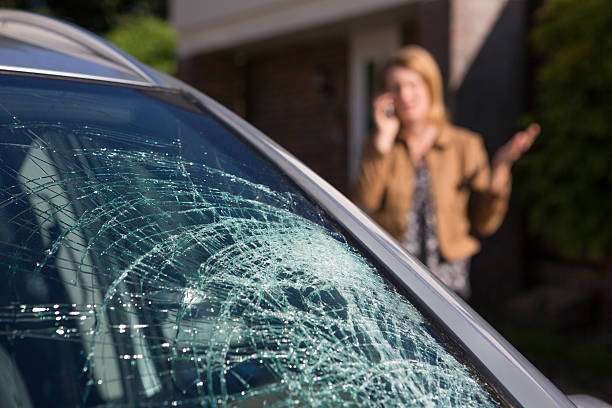 If you have a busy day and would like the convenience and ease of your Windshield Replacement being done at your home, then no problem! At Pegasus Auto Glass, we provide Free mobile service throughout Winnipeg and the surrounding areas, all the benefits of a glass shop wherever you need it, and whenever you need it. We work long flexible hours to accommodate your lifestyle and needs.
2. Can you open and file my MPI Insurance Glass claim and handle my deductible?
We specialize in MPI Windshield Replacement Claims and we perform them on a regular basis! We take some information from you over the phone and because we're an MPI Accredited glass shop, we deal directly with MPI from start to finish with your Glass claim, so you have nothing to be concerned about. If you're not sure what your MPI deductible is, give us a call and we'll look it up for you.
3. How long does a Windshield Replacement take?
The professionals at Pegasus Auto Glass are all certified and use the latest state-of-the-art tools & equipment, we complete your Windshield Replacement within 2-3 hours, if your windshield has advanced safety features such as ADAS and LDWS (Lane Departure Warning System) then the replacement will take longer as then a calibration will be required, give us a call to get the most accurate time estimate so you know what to expect for your vehicle.
4. When can I drive my car after a Windshield Replacement?
This depends on the type of adhesive used to seal the Windshield into the pinch weld. The adhesive needs time to completely dry, which will depend on the temperature and humidity around it. The Urethane that we use has a 1-hour safe drive-away time, meaning after the windshield replacement is complete, the vehicle needs to sit for 1 hour, and then it will be safe for driving as the adhesive has bonded.
Unfortunately, some shops use adhesives that take up to 2-4 hours to bond. At Pegasus Auto Glass we value your time and only use the finest materials & adhesives without sacrificing Quality or Safety.
5. How soon can I wash my car after a Windshield Replacement?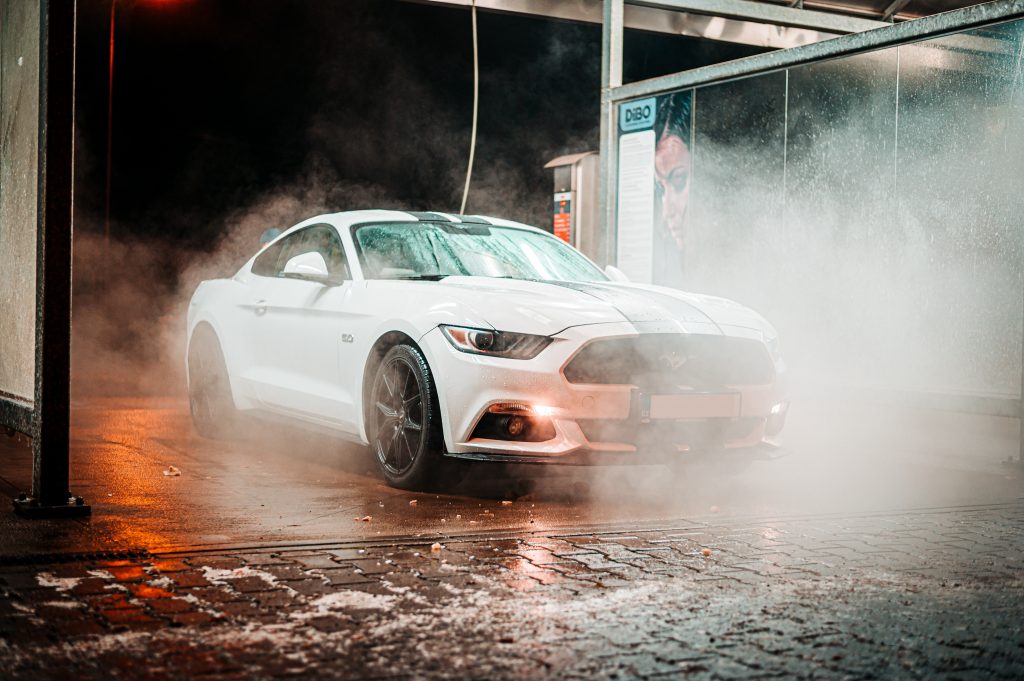 All of our procedures & practices are based on the manufacturer and the top industry standard. It's recommended that you wait at least 24 hours before washing your car after a Windshield Replacement, but waiting 2 days is best just to be safe. The higher pressure of the water spraying your car can wreck the auto glass seal and outer moldings if they have not completely cured yet.
If you are set on giving your car a scrub, you can hand wash your car, as long you are careful and don't use a high pressured hose on the windshield that was recently replaced. Rain or water isn't an issue on a newly replaced windshield, so don't worry if there are forecast calls for a bit of downpour.
6. How do I know if my Windshield Replacement was done properly?
Water leaks, air whistles, and finding scratches after a windshield replacement are telltale signs of a poor windshield replacement. Beyond this unfortunately you can't know if the windshield replacement was done properly, not unless the glass is removed and inspected since the glass is inserted into its molding. Your best bet to ensuring that your windshield has been installed properly is to go with a company that has a good reputation and certified technicians.
At Pegasus Auto Glass, we take pride in our work and guarantee that your windshield will be replaced correctly the first time and every windshield replacement comes with a Lifetime Warranty guaranteeing that we do a great job